Dette arrangement har allerede funnet sted.
NIKUT minikonferanse om EXIT
18 september 2020 – 15:00

-

20:30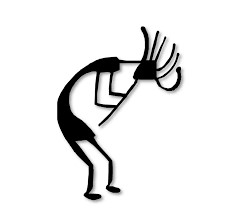 NIKUT holder internasjonal minikonferanse på Zoom.
Norsk Institutt for Kunstuttrykk og Kommunikasjon / The Norwegian Institute of Expressive Arts & Communication.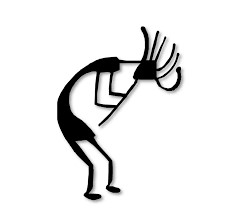 EXIT – expressive arts in transition
NIKUT invites you to our next International Mini conference about EXIT on Zoom Friday the 18th of September
NIKUT is arranging this event and is hosting 10 international guest lecturers to present their work with EXIT. Melinda Meyer is hosting the event.
When: Friday, September 18th 3 -8.30 pm (Norwegian time)
To attend this Mini conference, please go to NIKUT's homepage to get the zoomlink: Visit Nikut here.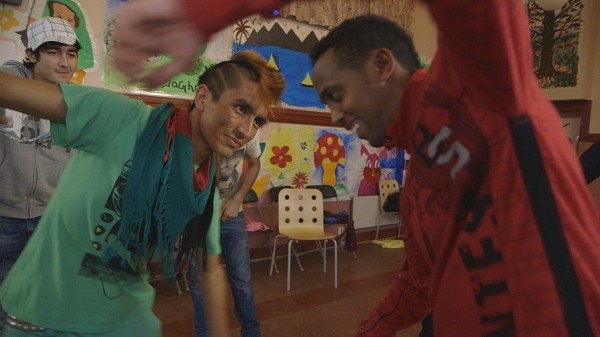 AN INTERNATIONAL MINI CONFERENCE ABOUT
EXIT
EXPRESSIVE ARTS IN TRANSITION
This mini conference is about a group intervention manual (EXIT) for coping with severe stress during and after collective and individual traumatic events. This manual has been implemented with different target groups. Originally the research was carried out with unaccompanied refugee boys. There was a significant reduction in PTSD symptoms and increase in life quality in the EXIT group compared with the control group over time.
The manual focus on stabilization, safety, connection, engagement, empowerment recourses and hope.
The purpose of this mini conference is to give the participants a "window" into different contexts and populations where EXIT has been carried out.
The EXIT research has been published in several peer reviewed scientific journals.
Melinda Ashley Meyer DeMott
Melinda A. Meyer is the host of this event. Melinda is the leader and co-founder of the Norwegian Institute of Expressive Arts & Communication, professor at the European Graduate School (EGS) and leader and founder of the EXIT program. Meyer holds a MA and PhD in Expressive Arts. She is a senior professor at the University of South-East Norway.  She is a Psychodrama and Bioenergetic Therapist.